EITC Income for Children Living in Poverty Linked to More Work Hours and Higher Earnings Later in Life
For each $3,000 a year in added EITC credits that children in a working-low income family receives before age 6...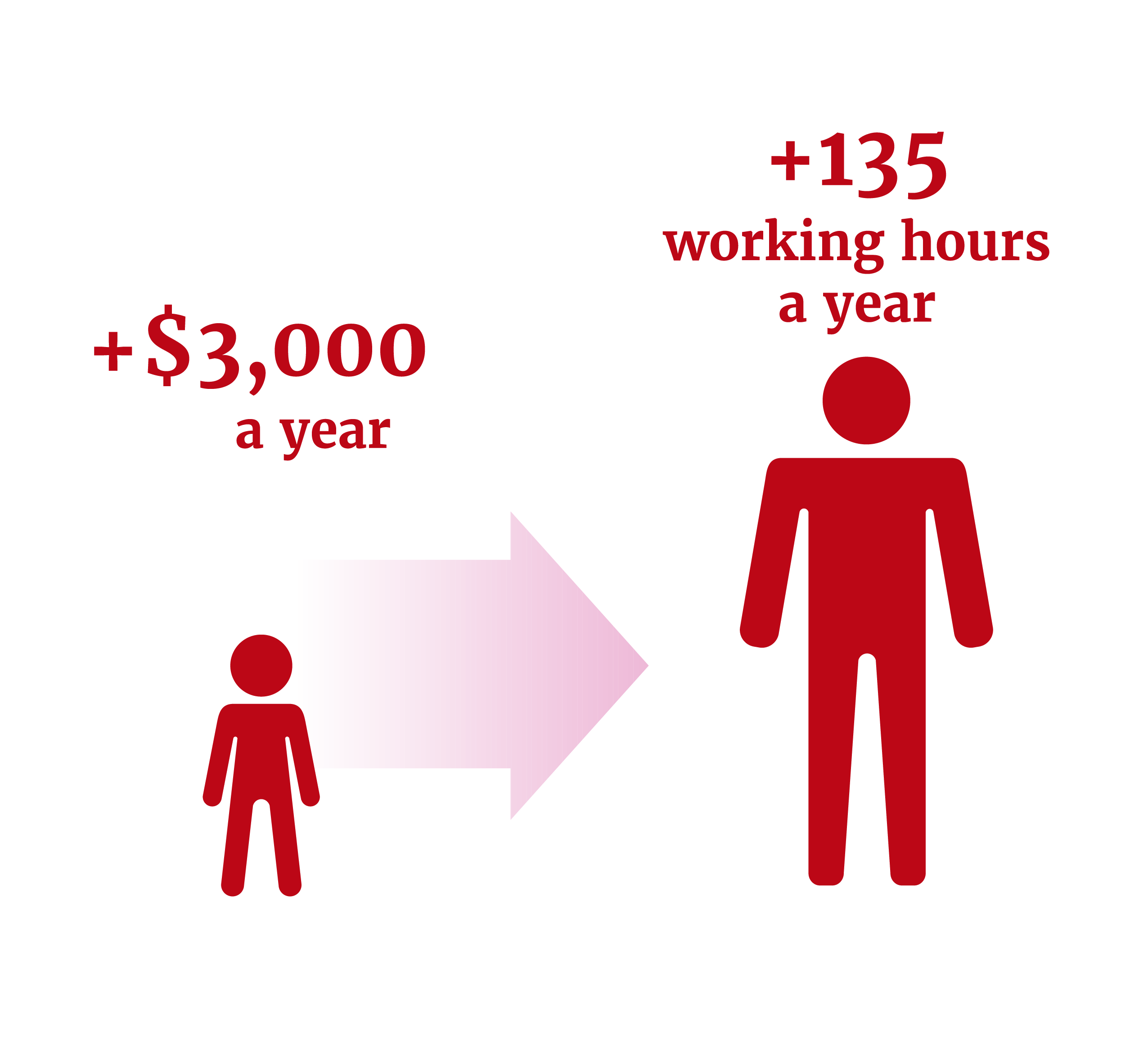 Source: Greg J. Duncan, Kathleen M. Ziol-Guest, and Ariel Kalil, "Early-Childhood Poverty and Adult Attainment, Behavior, and Health," Child Development, January/February 2010, pp. 306-325
...their working hours increase by 135 hours a year between the ages of 25 and 37, and their annual earnings increase by 17%.
Over 148,000 families have received free tax help since 2005.
In 2019, the Cuyahoga EITC Coalition completed 13,585 federal tax returns.
Refunds totaling over $18.0 million were put back into the pockets of low-and-moderate-income families and spent in the local economy.
The Coalition returns $30 to the local economy for every $1 spend of program costs.